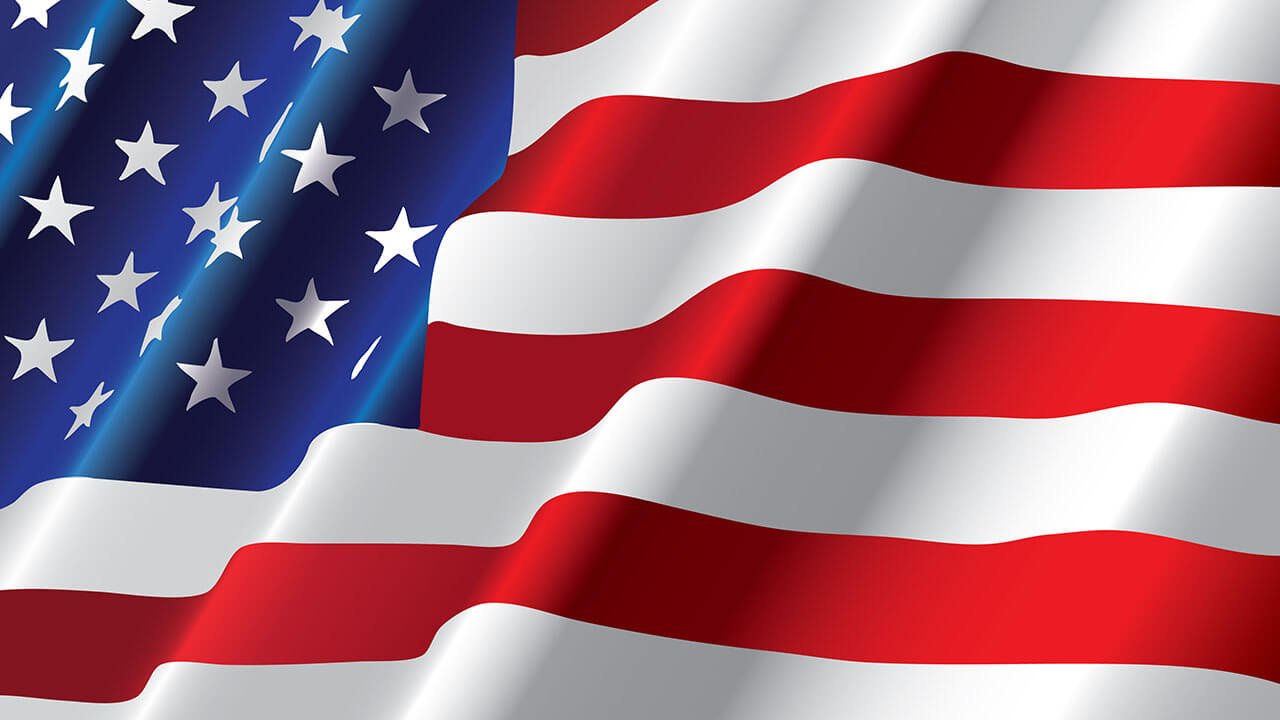 Our Mission
Veterans Angels, Inc.'s mission is to provide senior veterans and their families information and support in applying for the VA benefit to help with the cost of care.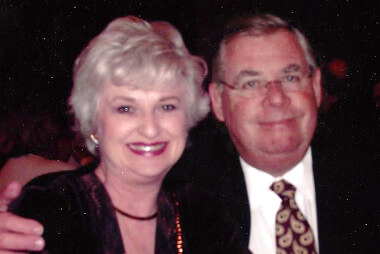 Linda and Stephen Stone, Founders of Veterans Angels, Inc.
What Do I Need To Do?
Answer the Eligibility Questions
Complete the Confidential Information Form which will be sent to the email listed for the Primary Contact.
Work with our Accredited Claims Agent to prepare the VA forms to apply.
What Does Veterans Angels Inc Do?
An accredited claims agent will be your advocate with the VA throughout the process.
We will be available for consultations via our toll-free number, 1-888-319-1117, or email at vetangels@cox.net.
Veterans Angels, Inc. is a 501(c)(3) public charity. We appreciate your support.
Featured Testimonials
John F.
I personally would like to thank you for your assistance in helping my dad obtain his VA benefits. Your organization did everything they told us they would do. My family is very appreciative. My father began receiving his checks in September and he was very pleased that the system finally worked for someone. Unfortunately, he passed on November 5. I asked in lieu of flowers for people to donate to your organization. I also have been spreading the word about Veterans Angels among friends.
John F.
Karen W.
Thank you so much for your help with my father's Aid & Attendance application. I especially appreciate all of the time Linda spent on the phone with me answering my many detailed questions! These conversations and the Vet Angels website materials were invaluable in completing the application. I couldn't get help anywhere else. I tried Legal Aid, Elder Law attorneys, etc. – no help. Anyway, the application was successful! It was submitted and a successful decision awarding benefits was issued less than one month afterwards. Our hope was fulfilled, largely due to the help of Veterans Angels.
Karen W.
Catherine B.
I wanted to thank you so much for all your help and guidance with the VA benefit. We couldn't have done it without you. This benefit has provided me the peace of mind I am so thankful for. So I am sending you this donation. Thanks again.
Catherine B.
Kathleen H.
Thank you from the bottom of my heart. You helped me so much through a terrible time. I will never forget your calm, generous, help each and every time I called you. Things are looking up thanks to you and your kindness. God Bless you and Stephen.
Kathleen H.
Ron and Sandy H.
When receiving our mail this morning from the mailbox, in it was an envelope from the Veterans Administration informing us that Mom's application for spousal benefits was approved. Further, when checking her checking account this morning, we see that the payments for May, June, and July have already been deposited into her checking account. Sandy and I, and Mom's other family members want to thank you for all the help which you provided and the guidance which you provided to make the above possible. Should you or your organization need any referral, it would be our great honor to help.
Ron and Sandy H.
Dianne G.
You were so helpful in getting benefits for my mother who was a Navy Wave in WWII. I cannot tell you the peace of mind those monies gave our family. My mother initially received reduced cost medication from our local VA and then as her physical situation deteriorated, we learned she was eligible for full VA benefits after we were put in touch with your organization. My mother did end her final years with dignity. All due to your good agencies.
Dianne G.
Get updates from VetAngels.org